Customise your clothing with great options at Signal One
Download a pdf of this information by clicking here
ARTWORK
Our in-house design team can offer a full range of services from logo development to product design.
HEAT PRESS
Using our in-house, precision, high quality heat presses we can customise your garments to meet your specification. Using custom lettering and designs, we can create custom uniforms with amazing results.
EMBROIDERY
We have hundreds of stock colours for embroidered designs. Our in-house embroidery team has decades of patch and application embroidery experience and can handle everything from shirts, jackets, bags and pouches.
CUSTOM EPAULETTES
Customise your own epaulettes with quality embroidery.
• High quality embroidery, to your custom requirements.
• Available in various fabrics, colours and shapes.

CUSTOM LANYARDS
There are many options when choosing print as your method for logo application. This is a great option for large quantity or larger sized items.

CUSTOM PATCHES
For a complete service, Signal One offers extremely competitive pricing on custom made embroidered arm patches with your logo. We can design, embroider and apply patches to any of your Signal One garments.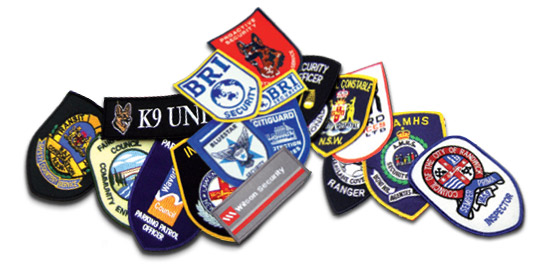 Sew On Patch Application
We can stitch your patches to shirts, jackets, jumpers, trousers… anything you like. Drop into the store to get this service while you wait!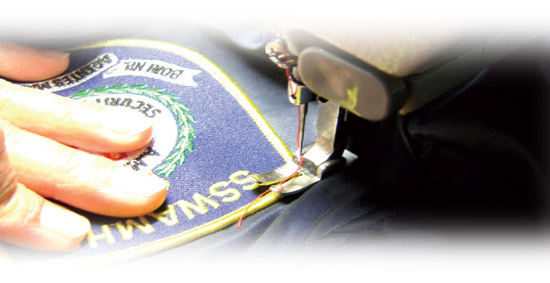 ALTERATIONS
We offer complete local manufacturing and alterations facilities for all your specialised and custom made garments that are proudly Australian Made. Our express alteration services are available to tailor any garments to your specific needs and include re-hemming of trousers, patch application, adding epaulettes and pockets when required. Please contact our sales team for our alterations pricing.