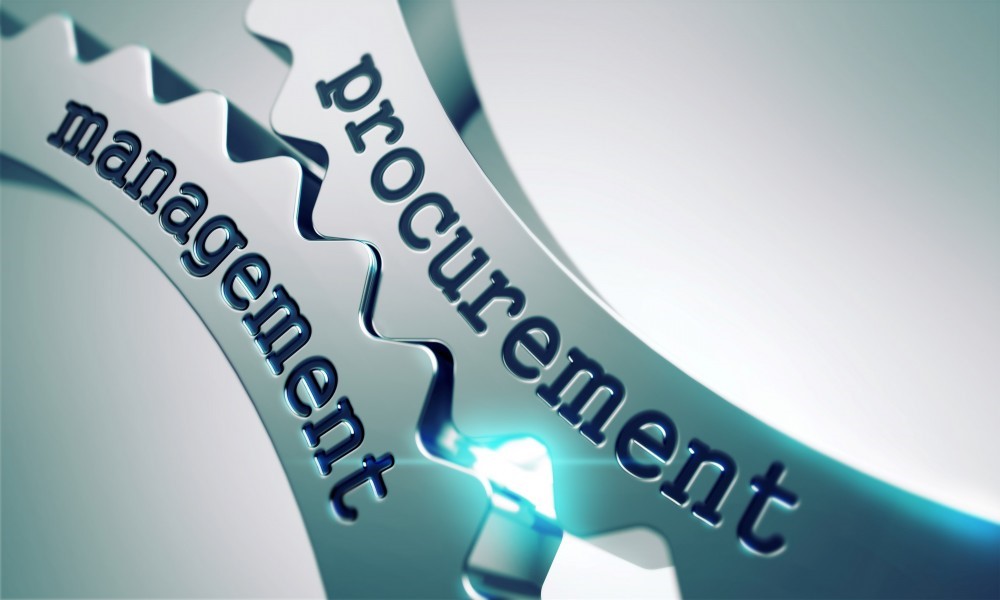 Signal One is your Procurement specialist
We have been sourcing products for customers for over 25 years.
We have a wide range of suppliers and manufacturers so we can meet all your uniform and equipment needs.
CONSISTENCY OF SUPPLY
We source from only the best and most reliable suppliers.
We also have a large warehouse for storage, so you can be assured of getting what you need when you need it.
QUALITY
All our products are manufactured to the highest quality.
We make sure they meet your standards and ours. We guarantee it.
PRICING
Our goal is to provide the best products at the best price available, and we'll go the extra mile to make sure you get it. Always.
We can improve your bottom line
SOURCING
We secure the best fit for your business by sourcing products from here and around the world. We can also manufacture and supply them to your exact specifications.
WEALTH OF EXPERIENCE
Use our wealth of experience. With our manufacturing and trading expertise, we can cut your costs, simplify and streamline your business operations. We are here to help.
Our website only shows a small amount of what we can offer.
Give us a call on (02) 9698 9299 or email info@signalone.com.au
Signal One. Your One Stop Shop.